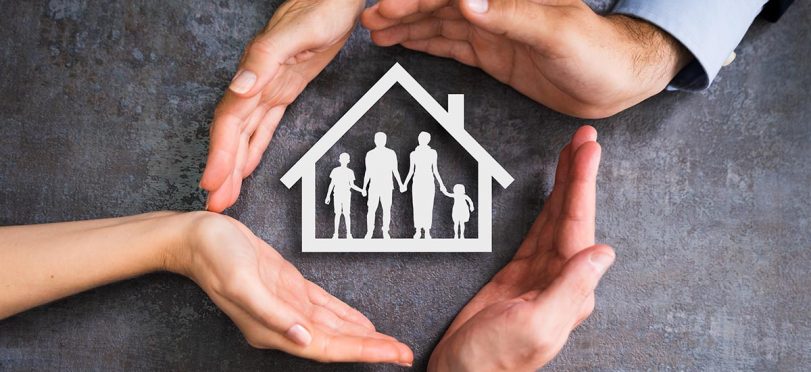 RERA approved real estate broker
In the realm of real estate, building thriving communities goes beyond the bricks and mortar. It requires a harmonious blend of vision, organization, and expertise. At Iris Property Management, we take immense pride in our commitment to empowering communities through our comprehensive RERA association management services in Bahrain. As a trusted partner, we strive to enhance the quality of living, foster unity, and provide unmatched support to homeowners associations across the region.
A homeowners association serves as the backbone of any community, ensuring seamless operations, maintenance, and a vibrant living environment for residents. With the ever-evolving landscape of property management, it is essential to have a reliable and professional association management team by your side. This is where our expertise as a RERA approved real estate broker comes into play.
RERA (Real Estate Regulatory Authority) is a regulatory body established to promote transparency, accountability, and professionalism in the real estate sector of Bahrain. Being a RERA-approved real estate broker, we adhere to the highest industry standards and guidelines, offering you peace of mind and confidence in our services.
Our RERA association management services encompass a wide range of essential functions, tailored to the unique needs of each community. From financial management to maintenance coordination, we provide comprehensive support to ensure the smooth running of your homeowner's association.
Financial Management:
We understand the significance of transparent and efficient financial management for a homeowners association. Our dedicated team handles all financial matters diligently, including budgeting, invoicing, and expense tracking. With meticulous attention to detail and regular financial reporting, we ensure complete transparency and accountability.
Maintenance Coordination:
Maintaining a pristine and well-functioning community requires meticulous planning and coordination. Our experienced team takes charge of coordinating maintenance services, including repairs, landscaping, and common area upkeep. We work closely with trusted vendors and contractors to ensure timely and cost-effective solutions.
Governance and Compliance:
Navigating the legal and regulatory aspects of homeowners associations can be complex. As a RERA approved real estate broker, we offer expert guidance on governance, compliance, and legal matters. We assist in drafting and enforcing association bylaws, ensuring that your community operates within the framework of the law.
Communication and Conflict Resolution:
Effective communication and conflict resolution are vital for fostering a sense of unity and harmony within a community. Our team excels in facilitating transparent and timely communication among homeowners, addressing concerns, and resolving conflicts in a fair and professional manner.
Community Engagement and Events:
We believe in nurturing a vibrant and engaged community spirit. Our association management services include organizing community events, social gatherings, and fostering opportunities for residents to connect and build lasting relationships. We strive to create a sense of belonging and enhance the overall quality of life for homeowners.
Partner with Iris Property Management for RERA association management services in Bahrain and experience the difference that professionalism, dedication, and expertise can bring to your community. With our unwavering commitment to empowering communities and our deep understanding of the local real estate landscape, we are confident in our ability to exceed your expectations.
Take the first step towards a well-managed and thriving homeowners association. Contact us today to learn more about our RERA association management services and discover how we can enhance your community's living experience.