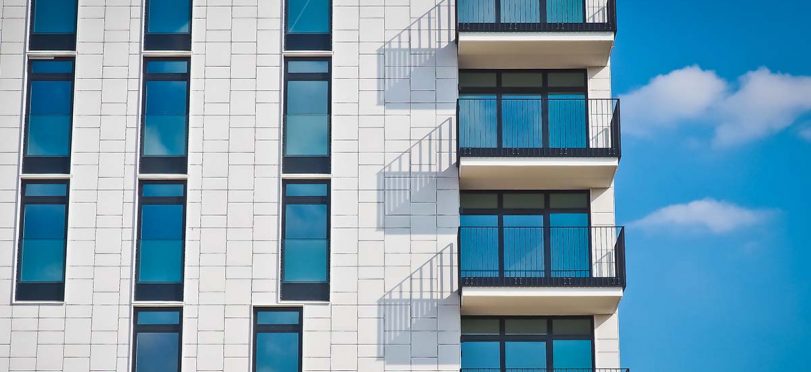 Consider leasing one when you are in a dilemma on whether to purchase or rent an apartment. These things happen, especially when residing or living in a country like Bahrain.
This blog will explain why choosing a property firm like Iris Property Management is a good idea. Owning a home in another country where you might live for a few years is not just for everybody.
There are too many hassles that you would want to think of. You need to know why you want to purchase a home or apartment in Bahrain. Why may you want to daily rent apartment in Bahrain?
Doesn't it sound cheaper to pay rent for a few years and then walk away without any responsibilities? Because if you buy a house, you have to take care & maintain it.
Let's explore the benefits of renting an apartment instead of buying a house or condo.
You do not need to pay a down payment.
Buying a home or apartment in Bahrain is no small feat. It depends on the location and the region where you want to buy. Supposing you want to get a home in the main area of a city, then be prepared to shell out a lot of money.
However, it can be relatively cheaper when you get a home on the outskirts of the city and towns. But that will keep the responsibilities that come with a homeowner. Besides, paying a down payment can be a huge investment.
Typically, banks or financial firms will expect between 20%-30% down payment upfront to complete the purchase. Keep an eye on the Amwaj villa apartment for daily rent.
There is no need to pay any additional tax
You only have to pay monthly rentals; there is no question of paying any tax. You see, when you are not the owner of a home or property; then there is no need to worry about taxation in the Gulf region.
Sometimes, taxes can eat into your savings, and you might end up with much less. You do not have to worry about high credit card balances and your payment history. These come included on your credit report.
Your utility costs are low.
Even if you choose to take a 2 bhk flat for daily rentor a large home for rent, they cost cheaper than maintaining it. You do not have to pay entirely for the air conditioning and heating equipment.
They already come furnished; you need to use them for as many months or years as you reside in Bahrain. You do not have to purchase new equipment and kitchen appliances. They come with a rent or lease agreement.
As you can see, leasing or renting out a property in Bahrain is much cheaper than buying one. Please call or email us with your property requirements, and our team will get back to you with the best suitable solution.