About IRIS
IRIS is an expertly managed real estate, property management and development company, founded 15 years ago on a commitment to professionalism and the highest standards of customer service. This remains the core of our business philosophy today. We offer an incomparable real-estate experience and services for buying, selling, renting, and managing freehold apartments and commercial real estate in Bahrain.
At IRIS we place strong emphasis on building long-term relationships with our clients and are recognized for our established client base. We believe this is a reflection of our ability to provide our clients with a continuous high quality of service whilst evolving into developing markets.
IRIS can provide you with property and facilities management services, leasing and sales to make your property a success.
We have extensive property and facilities management experience
We have wide-ranging leasing and sales experience
We have an expert senior team of key staff
IRIS specializes in our professional in-house support & technical team
Our key business objective is to provide high quality advice to clients
The service that we present guarantees transparency, together with the strength and efficiency of our management staff. This is your assurance that we are always focused on offering quality & superior services at a cost effective price.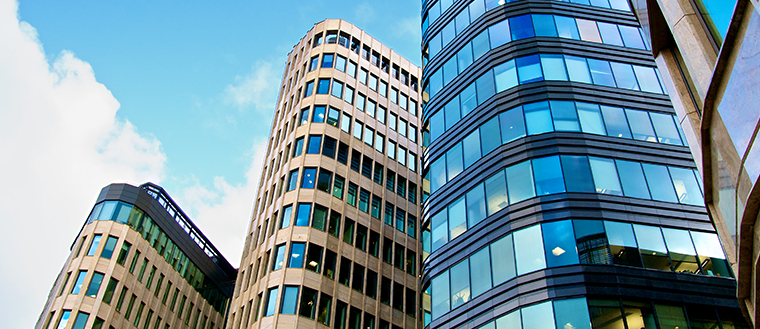 Vision
IRIS W.L.L. is a diverse and innovative company comprised of professional individuals sharing a common goal and commitment to provide the highest level of service and expertise to the real estate market.
Mission
To be the most trusted and respected Property Management Company setting the highest of standards for ourselves and empowering customers and clients through knowledge and expertise to achieve their real estate goals in the Kingdom of Bahrain.