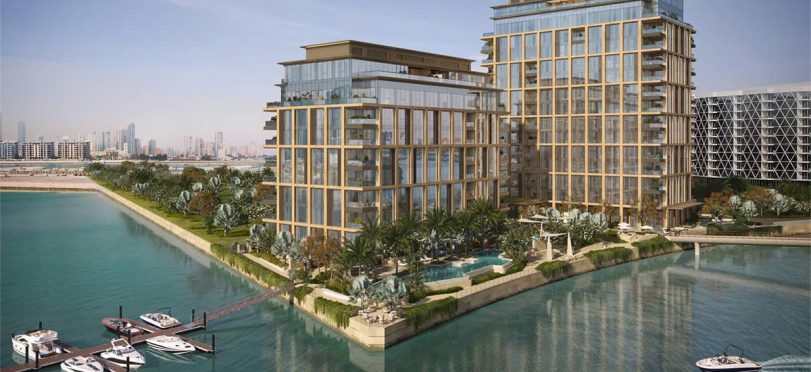 Are you in search of a perfect home in the vibrant and enchanting Kingdom of Bahrain? Look no further! Iris Property Management is here to assist you in finding your dream apartment or house for sale in this beautiful island nation. With our extensive knowledge of the real estate market and commitment to exceptional service, we are the premier choice for anyone seeking to buy a flat or house in Bahrain.
Finding Your Ideal Apartment or House:
Bahrain, known for its rich history, cultural heritage, and stunning landscapes, offers a diverse range of real estate options to suit every taste and preference. Whether you're looking for a luxurious apartment with breathtaking sea views or a spacious house nestled in a tranquil neighborhood, Iris Property Management has an extensive portfolio of properties that cater to various budgets and requirements.
Apartments for Sale:
If you are searching for apartments for sale in Bahrain, Iris Property Management has an impressive selection that will surely capture your attention. From modern high-rise buildings in the bustling city center to elegant waterfront residences, we have something for everyone. Our team of experienced professionals will guide you through the entire process, ensuring that you find an apartment that meets all your needs and desires.
Buy a Flat with Confidence:
Investing in a flat in Bahrain is a wise decision, considering the country's thriving economy, stable real estate market, and favorable legal framework for property ownership. Whether you are a first-time buyer or an experienced investor, our team at Iris Property Management will provide you with the necessary insights and assistance to make an informed purchase. We understand that buying a flat is a significant financial commitment, and we are dedicated to helping you make a confident and secure investment.
Houses for Sale:
For those seeking a more spacious and private living environment, Bahrain offers an array of beautiful houses for sale. From contemporary villas in exclusive gated communities to traditional Bahraini-style residences with charming courtyards, Iris Property Management has a collection of houses that exemplify luxury, comfort, and style. Our expert agents will work closely with you to understand your preferences and find the perfect house that reflects your unique lifestyle.
Your Trusted Partner in Real Estate:
At Iris Property Management, our commitment to customer satisfaction is unwavering. We pride ourselves on delivering personalized service, ensuring that every client receives the attention they deserve throughout the entire buying process. Our experienced team possesses in-depth knowledge of the Bahrain real estate market and maintains strong relationships with property developers and owners, enabling us to offer you a wide selection of high-quality properties.
Conclusion:
If you're ready to embark on a journey to find your dream home in Bahrain, Iris Property Management is your ideal partner. With our extensive range of apartments and houses for sale, we have the perfect property waiting for you. Let us guide you through the process, providing you with the expertise and support needed to make a confident decision. Contact Iris Property Management today and take the first step towards owning your dream home in the captivating Kingdom of Bahrain.
Remember, when it comes to finding the right property, Iris Property Management is here to make your dreams come true!