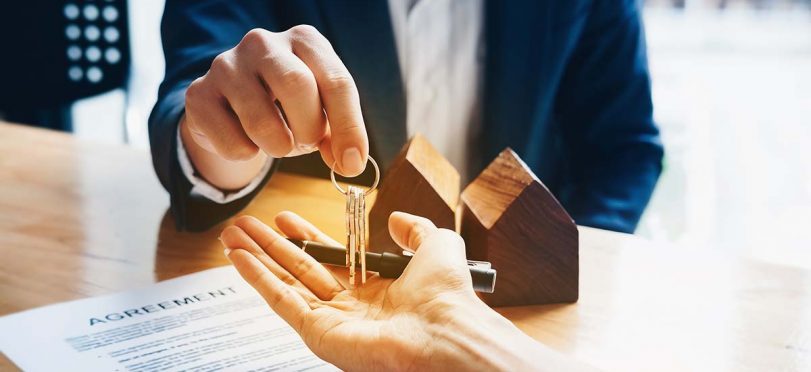 State of real estate in Bahrain 2023
Bahrain is a beautiful country that boasts its luxurious real estate sector. New policies, government support, foreign investment, and interest from nearby countries have pushed this sector. It has significantly risen after the pandemic and affected almost every other industry.
However, the current situation is far from that and shows a rising story. There are so many factors to this and as an experienced real estate company Bahrain, we can surely suggest you buy real estate in Bahrain. It is most likely to get you great returns.
Read on to know more.
Government policies: Bahrain's government is a pro-real estate. They are coming up with a lot of policies, and changes in RERA and offering schemes like Golden Visa wherein ex-pats are promoted to invest in real estate.  The policies are developer friendly as well. In terms of taxes too, this country is tax-free. So overall it's a good sign for both the suppliers and the ones seeking demand.
Foreign investment: Interestingly the surrounding GCC and other countries are showing great interest in real estate Bahrain. Liberalization in foreign ownership of real estate projects further pushes the real estate sector towards growth. The golden visa scheme is another promoter in this domain.
Economy: The GDP of Bahrain is on the rise. Various reports and statisticians present the best picture ahead. The real estate sector is the major contributing sector to it.
Rental yield: If one were to believe the reports, the rental income from real estate in Bahrain yields around 7% income. So investing in any real estate project in Bahrain turns out to be a profitable business. Zero taxation on rental and property is another interesting factor that is an enticing factor.
Developmental programs: The stakeholders that are a part of this real estate economy continue to bring and discuss better initiatives. These initiatives are quite important for helping the real estate sector to grow. There are roundtables and investor initiatives happening to lobby for better real estate development and offerings.  
Tourism sector:  The tourism sector in Bahrain is growing more rapidly than expected. It is more so after the pandemic hit. Everyone is trying to explore newer and less commonly known places. Bahrain turns out to be a perfect place with varied offerings from entertainment, luxury, shopping, and relaxation. It is attracting investors and real estate developers to cater to the diverse interests of people.
IRIS Property Management has always been on the top when it comes to projecting trends and giving a reality check of the realty. Our core services include property management, facility management, property maintenance, sales and leasing, and homeowner's association management.
We continuously strive to help our wide range of customers to make the best choice. Decades of experience in real estate Bahrain have got us a renowned name. We would suggest consulting with our team of experts who can guide you in choosing and managing your real estate in Bahrain.