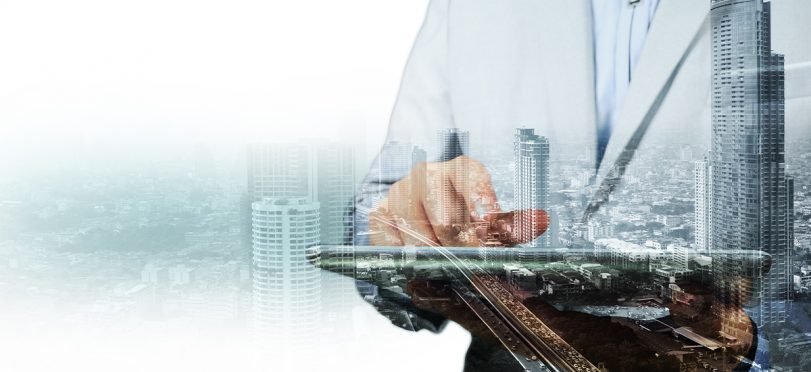 Top 5 Reasons Why Real Estate Companies in Bahrain Help you make the Best Investment
There are many foreign investors who are choosing to invest in Bahrain over Dubai for several reasons and real estate companies in Bahrain are more than excited to offer you with the best commercial real estate investment opportunities. The pool of skilled talent available in the Kingdom of Bahrain is now attracting foreign investors who trust Bahrain over Dubai because of the fact that the cost of living in Bahrain is a fraction of the price to Dubai. Starting a venture in Bahrain is easier as an expatriate as the laws are favorable alongside the commercial real estate. Not just so, but hiring talent is cheaper in Bahrain than Dubai as well as residing at your own home is also possible with little money than Dubai. Many top industry leaders in the world have already set a foot and made their mark in Bahrain due to its business favorable climate.

Discover why the top 5 real estate companies in Bahrain are ready to help you choose the perfect property to get started with business in Bahrain.

1) Real estate accounts for 6% of Bahrain's GDP rising with a rate of 2.3% year on year
While real estate is not just an appreciating asset with great returns but an income generating asset class as well. Bahrain's real estate boom is apparent from the fact that the restrictions have been lifted post COVID and there is a major recovery seen in the tourism sector. The appreciation expected in the real estate sector is 8-10% as these are the numbers from the past.
2) Retail, F&B and community sectors are booming with market being undervalued in 2022
Major food chains across the world want to start their business in Bahrain as the market is progressive. Buying real estate during the time it is undervalued helps long term capital gains and build assets. Similarly, the retail and community sectors have seen an increased buying with a dip in Q2 2021. This is helping investors to take the opportunity for increased real estate buying as well as make the most out of the market conditions.
3) Bahrain offers Residency by Investment in real estate
If you own a property worth 200,000 BHD, you can avail a Golden Visa allowing you a residency by investment in Bahrain. This golden residency is available for all nationalities around the world without any exception. This golden opportunity allows you to bring in family members including father or mother, wife and children, as well as grandchildren while working in Bahrain. Apart from this, for 70000 BHD property owners, residency by investment will apply for a span of 10 years with less privileges than a golden visa.
4) For Expatriates, cheap real estate in Bahrain accounts for tax free residential permit
Although the expenses of utilities have a major price difference for natives and expatriates, cheap real estate for expats in Bahrain is the gateway to a tax free residential permit. Which is one of the reasons why the top real estate companies in Bahrain like Iris Property Management highly recommend purchasing own property in Bahrain for commercial as well as residential use. The culture of Bahrain is relaxed for the expatriate community here providing freedom to carry out trade and business effortlessly.
5) Today is the right day
When it comes to the present market conditions in the real estate sector, the increased buying from expatriates across the country has led to a weak property market. This is the ideal condition for property purchase. When the supply of real estate will diminish, the property market will be at an all-time high, leading to scarcity of properties to purchase. Connect with Iris Property Management for your prosperous real estate investment at great prices.
Final Thoughts:
Discover the real reasons why everyone is crazy about investing in real estate in Bahrain over Dubai. Some of the reasons include Bahrain's real estate market share in GDP is rising, commercial real estate market is undervalued means the right time for buying, golden visa perks for residency in Bahrain, cheap real estate perks for tax free residency in Bahrain and the right moment to invest in Bahrain's real estate market. Connect with Iris Property Management to start investing in real estate in Bahrain today!