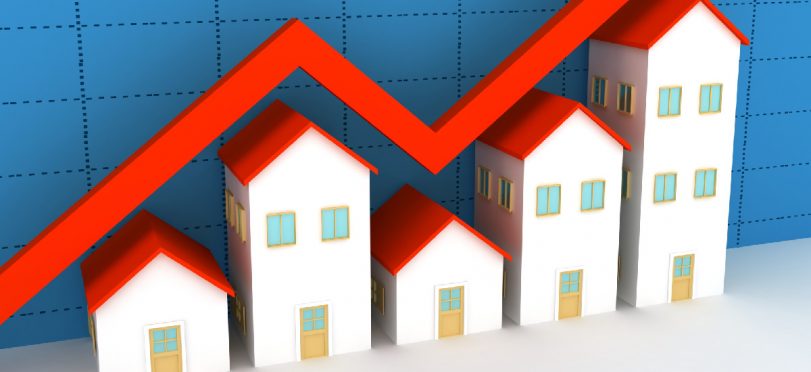 Finding Chances in the Real Estate Boom in Bahrain
Bahrain is becoming a big name in real estate. Property sales, home values, and business opportunities have shown significant growth in recent times. Real estate deals surged to a substantial BHD 1.2 billion (US$3.2 billion), marking a 14.5% growth in the first half of 2023.What's causing this rise? This blog talks about that, the best places to spend money and how important real estate agents are in this hot market.
What caused Bahrain's house prices to soar?
Bahrain's real estate market is very strong for many reasons. The kingdom is a great place to invest in real estate because it has a strong economy, a strategic location, an environment that is friendly to investors, is safe and stable, and the government is working to improve infrastructure and create jobs while also promoting tourists.
Ideas and Trends about the Market
The value of all real estate deals in 2022 was BHD 4.8 billion, which is about $12.6 billion. Every house cost around BHD 1.2 million ($3.2 million) in the first half of 2023. Because foreigners don't have to pay extra taxes on real estate investment and Manama, Muharraq, Juffair, Seef, Amwaj and Riffa are all great places to put your money to work.
The government gives help and works on projects
A big part of what keeps the real estate market going in Bahrain is the government. They spend a lot of money on facilities, try to bring in tourists, and make rules that are easy to follow.
Navigate the world of real estate with the assistance of Iris Property Management
How to get the most out of economy and occupancy when managing properties.
The main responsibility of IRIS property managers is to ensure the smooth operation of the projects they oversee, increasing occupancy and generating a steady income. We offer high standards, tight budgets, and good communication through a strong Property Management system. Our property managers oversees the building's operations funds and support staff. They also serve as the primary point of contact between owners and tenants in pricing negotiations.
Maintenance on properties is easy and works well.
A group of qualified repair engineers works for IRIS to take care of properties without any problems. They provide customized services that pay close attention to details.
Businesses that sell and rent properties can maximize their revenue by employing Iris's intelligent marketing strategies.
Our team has been working in the Bahrain real estate market for 15 years, and with this experience, we can assure our clients of achieving high occupancy rates and profits in their properties. We evaluate properties in a systematic way and give help on what prices are fair in the market. We also leverage our extensive experience and network for the sale and rental of homes and all other types of properties.
Home Owners Association Management: Making It Easier to Handle Money and Office Work
Our hardworking Home Owners Association Managers handle all the papers, money, and running the group. As part of their services, they set up associations, handle finances, run companies, and keep an eye on subcontractors.
You can get ahead with our help.
Check how the market is doing and make changes to the plans you already have.
Smart advertising on websites in your own country and others
Get press attention and join important groups
Details about leads, returns on investing, and the market
Background checks on renters and promotions to business accounts
Helped events give people in the area good skills and chances to meet new people.
You can look at the options, learn about the market trends, and start your successful real estate journey in Bahrain with our full help. Let IRIS Property Management be your trustworthy partner as you make the most of Bahrain's growing real estate market.