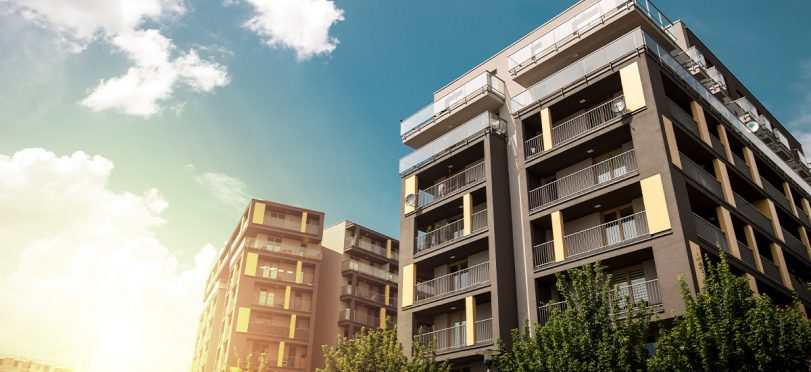 3 Ways Finding a Flat for Expatriates in Bahrain to Move in is Easy
Finding a flat for expatriates in Bahrain is easy when you know where to look for it. Bahrain has turned out to be the most expat friendly places to work in the Gulf and settle in. The main reasons why expats choose Bahrain are superior quality of medical care, job satisfaction, political stability and easy to settle. With an uncomplicated process to get rental flats in Bahrain for expatriates, this makes finding one with world class amenities easy for a quality life and affordable cost of living.
Find a certified property management company:
Some of the property management companies in Bahrain like Iris Property Management are certified with Bureau Veritas Certification, ISO 9001:2015 certification and UKAS certification signifying the high technical, quality and management standards. This makes Iris Property Management one of the top property management companies in Bahrain. You can get in touch with Iris for everything you need in the property you are looking for. If such a property is available for you, then, it is always a life without compromise. They will make a fair deal for you to make room for everything you need.

Stay close to workplace and amenities that perfectly blend your lifestyle:
Reducing the commute time increases your quality of life by manyfolds. Finding a 1 bedroom flat for rent in Bahrain at your desired location near your workplace is easy with your property management company. Look for the amenities that you are likely to use such as a fitness center, shopping mall nearby and some places of interest. If you would like your guests from overseas to come over, finding a flat nearby with additional guest rooms or a nearby hotel or vacation rental is possible. For instance, we highly recommend a person who works at the museum to stay in a society of likeminded people and neighborhoods.

Make home for your family:
If you are moving with your kids, it is also practical to think about their commute time to schools that they study in. Longer times of everyday travel is stressful for kids too. If your partner works as well, finding a central location close to your workplace, their workplace and kids schools is important to keep a well-balanced life. Connect with Iris Property Management to find the most suitable, practical 2 bedroom flat for rent in Bahrain that ticks all the boxes in your checklist. Never compromise on time and a healthy relationship with your family and friends by choosing the right location for your Bahrain stay.
Conclusion:
Finding the right areas in Bahrain to stay and the property that has everything you always wanted can get difficult and overwhelming in a land unknown for expatriates. However, with the help of a trustworthy property management company like Iris Property Management, you can find exactly the property that meets your budget as well as enjoy the desired amenities. Get in touch with Iris Property Management to connect with an expert and enquire now for your dream home today!