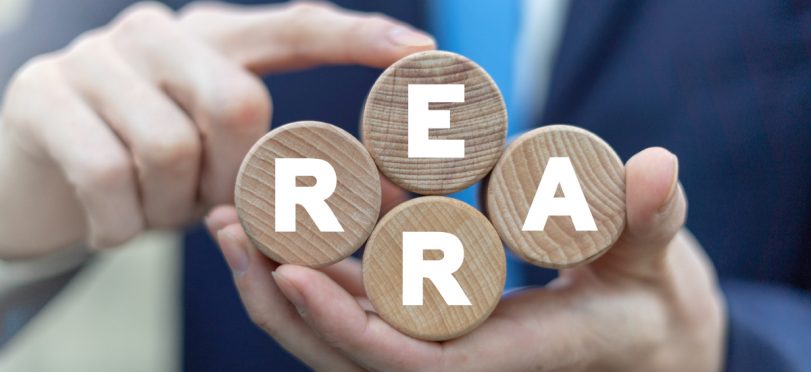 Investing into property whether you are renting or buying is a huge decision. Making sure you know your rights and in order to protect them, RERA (Real Estate Regulatory Authority) has been formed in Bahrain to promote real estate investments in the Kingdom of Bahrain. It was formed on 1st March 2018 to work on the vision of His Royal Highness Prince Salman bin Hamad bin Isa Al Khalifa the Crown Prince and Prime Minister.

Let us go through some of the facts you must know before getting started to venture into real estate in Bahrain.
RERA approved Brokers can only sell property in Bahrain
It is the duty of the developer of the real estate project to provide correct information about the property to the broker or buyer. This regulation by RERA starting from 2018 has allowed only RERA approved brokers to sell and rent out properties in Bahrain. Even the developers are RERA approved. This has solved many problems in the real estate market and created transparency to attract new buyers.
Properties for sale and rent are regulated by RERA
RERA registered properties are only sold or rented out legally in the Kingdom of Bahrain. All the RERA rules and regulations apply to all the properties in Bahrain for sale or rent whether freehold or leasehold. This helps homeowners, property owners and tenants to protect their rights and avoid any conflict. Work with one of the best RERA approved real estate companies in Bahrain. Get in touch with Iris Property Management today!
Brokers are not valuers, RERA has pricing strategy
As per Bahrain Valuation Standards (BVS) 2019, a RERA certified valuer can assess the value of the property in question. Brokers do not have the authority to conduct a real estate valuation in Bahrain. The RERA conducts training for certification of real estate valuers. This promotes greater transparency and accuracy of real estate valuation in Bahrain creating greater transparency, efficiency, and consistency in the market.
Brokers are a bridge between builder and buyer
Negotiating the best prices between the developer or builder and the buyer is a win-win situation for both the parties. Getting people to buy properties that they love at the prices that they can afford is the RERA approved real estate broker's work. They lead a team of real estate agents to close the deal. A broker keeps the track of all the properties sold or rented out and reports to RERA.
RERA protects the rights of citizens and investors in Bahrain
As 55% population in Bahrain is of expatriates, there was a need to regulate and make the real estate market in Bahrain compatible with the international real estate standards. This led to the foundation of RERA (Real Estate Regulatory Authority) in Bahrain to protect the rights of both Bahrain citizens and international investors in Bahrain. Since the inception of RERA, the process of acquiring or selling real estate properties in Bahrain has become more transparent creating a boom in the market.
Get in touch with Iris Property Management to find a suitable property in Bahrain for home or business.