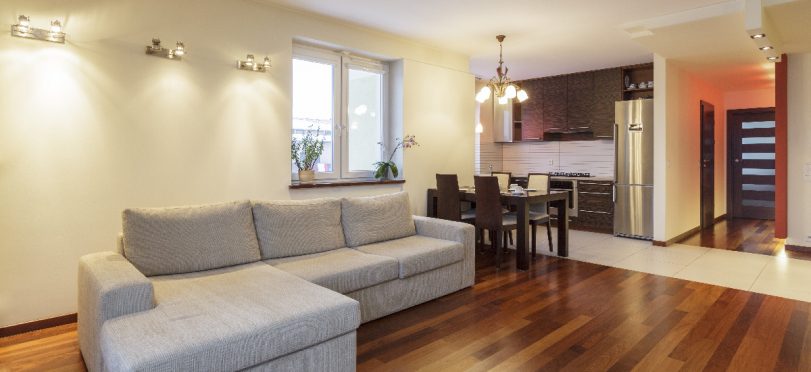 Do you know the secrets to turn this studio apartment into a star studio? You may know some, but we promise you, you won't know all. So take the hot seat as you get a view of a sublime living experience, decluttered mind and unburnt pockets.
Let's first focus on what kind of purchase could add luxurious appeal to it. Fully furnished flat for rent in Bahrain? Or a fully equipped studio? The choice is yours! The benefits of a furnished flat are endless.
Standing out flat appeals
Functional furnishings for multiple uses
Immediate gratification
Bespoke elegance
Convenience & comfort
Let's dive into more of its details!
Investing in a 1 BHK with convenience
Lavish rooms exude intimacy, beckoning two souls to share dreams and hearts. Cherish every moment, each becoming a treasured memory etched in time. And beyond togetherness, indulge in personal havens with two bathrooms—tranquility reigns supreme, granting liberty to bask in solitude's embrace. Iris Property Management offers one bhk flats with two bathrooms. Convenience boasts royalty! When you rent or sell, your prospects will choose comfort above others. This will make you stand out!
Opulent locations promise higher ROI
Choosing opulent locations such as Manama, Seef, Juffair & Amwaj promises higher ROI in the future! Iris Property Management Flats are near the International School, hospitals, shopping, and restaurants. The airport is only a 5-minute drive away.
Residents would love to have free access to the beach. Kids' dreams come true when they play outside. To make it even more magical, we are happy to offer the chance to live happily on the beach.
The mystery is the new majesty.
Invest smartly by investing in the mystery box! Enjoy the luxury of under-bed storage boxes and beautifully upholstered ottomans with hidden spaces where extra linens, clothes, and holiday treats can enjoy the beauty of being hidden. Celebrate the elegance of furniture with built-in storage, like bed frames with luxurious drawers and coffee tables with hidden spaces. Each detail adds to a song of refined living.
Minimal detail but statement worthy
Minimalism is a new luxury. Whoever said minimalism isn't luxurious has yet to use the proper technique. Minimalism embodies huge walking spaces. It also can declutter the mind. A decluttered space creates a decluttered mind. It provides peace. Peace is the most important thing. Both the poor & rich find it difficult to attain. Science has proved that you create a free space in your mind by cooperating with minimalism. Investing in one statement sofa, chandelier, and cozy duvet can make heads turn & hearts burn. Adding a parlor of leisure, & the study of erudition elevates the look. Remember, luxury is a touch of seamless convenience, & unmatched grandeur. You can upgrade it to the level you envision it.
We, Iris property management, continue to embark on this 15-year journey of giving ultimate satisfaction to our customers. Our legacy, adorned with success, is etched in the annals of prestige and decorated with the accolades of contented residents. We proudly unveil another chapter of our luxurious narrative, knowing that Iris Property Management is a realm of unmatched luxury that exceeds expectations. Join us and be a part of this incredible real estate investment opportunities! Check our website to know more!