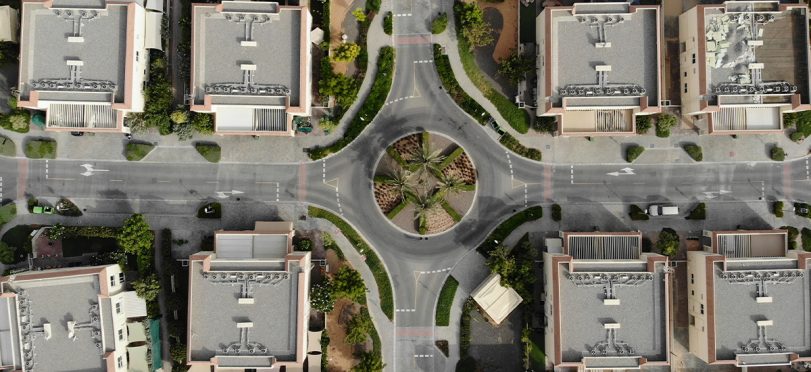 Bahrain is a beautiful country that comes with some amazing scenery. You can visit this country any time of the year and enjoy your stay here. Living in a villa comes with its advantages and benefits.
When you are particular about your privacy and do not want people preying on your living or personal life, then residing in a villa could be the best choice. Though it is more expensive than living inside an apartment or independent home, a villa comes like no other.
About Iris Property Management
Iris Property Management is a professional real estate, property management, and development company. We were founded more than 15 years ago to provide our clients with top-notch real estate services in and around Bahrain.
Our real estate agents can offer you many services like renting, buying, selling, and managing apartments and commercial real estate in Bahrain. We provide our clients with the best service and continue to evolve according to the market demand.
We can offer property and facilities management services, leasing, and sales to make your property a success.
Our team has extensive property and facilities management experience.
Our team can provide a wide-ranging leasing and sales service.
We can provide professional in-house support & technical service.
We can offer profitable advice to you.
Our real estate service is focused on providing the best service at a cost-effective price.
Fully furnished 3 Bedroom Canal Front Villa
We can provide a villa for rent in Bahrain in the form of a fully furnished 3 Bedroom Canal Front Villa, and it comes with a private garden and boat mooring service. It is based in the floating city Amwaj, for rent.
It is located around 10 minutes from the airport & Diyar Al Muharraq.
Some of the main features include:
A large beautiful living room.
A semi-open kitchen infused with appliances.
A guestroom and en suite bathroom.
A lovely patio with garden.
There us a guest toilet.
There is parking for two cars.
On the first floor, you can find 1 Master bedroom with wardrobes and an en suite bathroom, a huge balcony, one study room, a guest toilet, and central AC, and we are pet friendly also. So, if you have pets, please don't shy away from bringing them.
We seek for minimum 1-year leasing period.
4 Bedroom Beach Villa
This 4-bedroom beach luxurious villa is present in a quiet residential community. This is an Amwaj islands villa for rent. It is a 2-story villa with considerable space for a living and dining area, with floor-to-ceilings and windows.
The rooms lead to the private swimming pool and to direct beach access.
Some of the main features are:
There are four master bedrooms.
There are terraces with sea view.
A spacious living and dining area.
A fully equipped open kitchen.
A private swimming pool.
24/7 security.
We provide a 1-year lease agreement with this villa. When you are planning to come to Bahrain and intend to stay in a villa, please contact Iris Property management for details about a commercial villa for rent in Bahrain. We'll be further than pleased to help you.