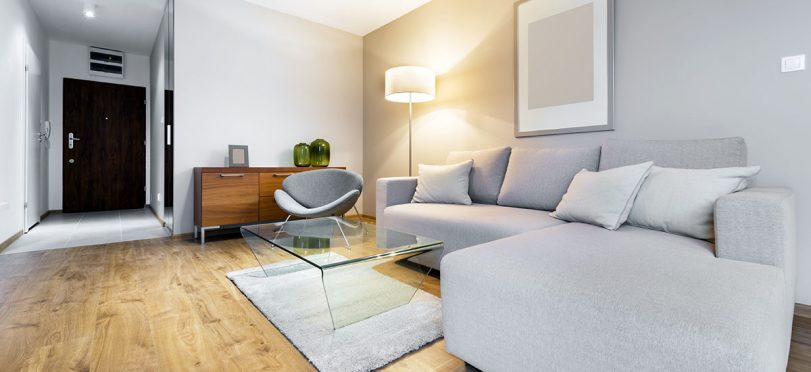 We all know buying a 2 bhk flat in Bahrain is more than the worth money, especially for expats. Interestingly, Bahrain is the country where you can benefit from 100% foreign ownership! Certain areas like Juffair, Seef, and Amwaj offer numerous freehold 2 BHK flats and apartments for rent. Moreover, Bahrain's real estate offers more than just high profits.
Did you know the gross return on rental yield is 7%? Also, the fact there are no taxes on rent or property makes this site a gold mine! Sure, you have to pay tax, but that is only social insurance tax, which is 1%. Also, the Real Estate Regulatory Authority (RERA) has made it easier for Bahrainis and expats to look for two-bedroom flats for rent in Bahrain. RERA ensures Bahrain real estate operates with fair prices & rules. Thus, it's a win-win situation for the consumer buying or renting 2 BHK apartment.
Why choose to buy or rent a 2 BHK flat
Most families are nuclear families today, that is, parents and kids. Almost nobody lives as a joint families. Also, today, Parents have up to two or three kids. Thus, a 2 BHK flat is perfect under your budget because 3 BHK flats are much more expensive than the others. A 2BHK also gives you a decent amount of EMI you must pay yearly. And if the 2 BHK you are buying is an investment, it is a gold investment. With the rental yield every month, you can use it to save it for your child's future education, foreign trips, or sometimes luxury. It is, thus, one package that you cannot avoid.
Moreover, if you're single or a couple, a 2 bedroom apartment offers more comfortable living space compared to a 1BHK. Prior to committing to a rental, assess the living room and kitchen areas. Also, explore the best monthly rental options that align with your budget.
However, hiring a property manager like Iris Property Management can help you secure discounts on rentals and leasing.
Choosing Iris offers the convenience of buying or renting real estate while also gaining access to property management services. Plus, you can negotiate prices further due to the inclusion of additional property management services. With Iris property management, you can ensure high rental yields, privacy & luxurious apartments at a decent cost. It's the 15 years of impeccable service that you can't compare with anybody else. Our first customers still buy or rent properties from us today.
Another standing out is that all our apartments are close to big businesses, malls, supermarkets, playgrounds & so on. So, we ensure our customers get a blend of fun & necessities from a few miles away. We love it when our customers talk about their experiences. These include gyms, elevators, balconies, terraces, 24×7 security and other facilities.
Conclusion: Iris Property Management can help you find the best two-bedroom flat to rent in Bahrain so you can stay close to family and friends. By working with experts like Iris, expats can find the right home that fits their budget and has all the amenities they want.