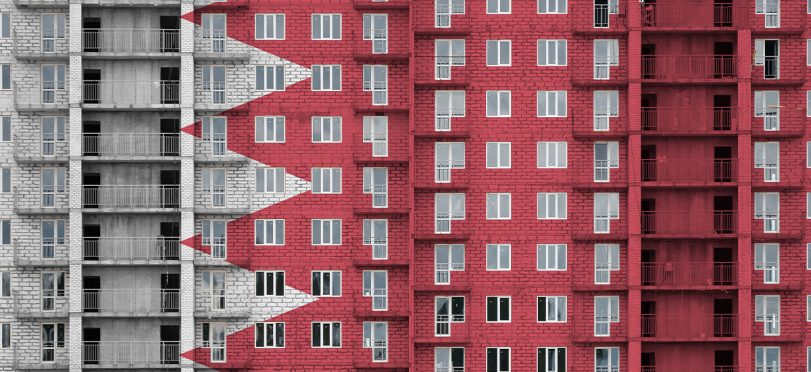 Find the Best Rental Property in Bahrain
Bahrain is also known as the pearl of the Arabian Peninsula, and rightly so. The country is beautiful and has some of the most iconic locations in the world, and they have tremendous property for citizens of the country and expats alike. 
If you are searching for a rental property in Bahrain, consider using the IRIS property management firm. We at IRIS property Management Company can provide you with a wide range of real estate services and packages that you find helpful.   
Why IRIS property management?
IRIS property management specializes in real estate, property management, and development companies. We have been in this market for more than 15 years, and the firm provides exceptional buying, selling, managing, and renting services for apartments and commercial real estate in Bahrain.
Some of our primary services include:
Extensive property and facilities management experience.
A wide-ranging leasing and sales experience.
A senior expert team of key staff.
Professional in-house support & technical team.
With the help of our professional in-house support & technical team, we want to offer you transparency in real estate services. We want to serve you with quality & superior services for a cost-effective price.
Property management
Facility management
Property maintenance
Sales & leasing
Homeowners' association management
Some of the important real estate properties that we can help you with include:
Providence residence: It is a 27-storey luxury apartment located in Juffair. The apartment has one-, two-, and three-bedroom sea view apartments.
Alyal building: This is a luxurious 24-storey residential building with 130 fully furnished premium apartments with one, two, and three bedrooms with a panoramic view of the sea and the city in the Seef district.
Orchid business center: This is a unique 16-storey office building that is the only commercial property in Bahrain offering amenities, including a gym.
We provide you with the best rental deals in Bahrain.
Some advantages of using Iris property management Bahrain firm are as follows:
Property management services find you tenants: Our property management firm helps you to find tenants for your building easily. Our professional in-house team is trained and skilled in real estate.
Fill rental properties faster: Since we are trained and experienced, the real estate agents can find local rental buildings according to your needs, preference, and budget with ease.
Make your property more competitive: With our help, you can make your property have a better resale value in the market.
Property managers make the paperwork easy: All the paperwork is done by us, and you just have to sign the dotted papers once the deal is done. We know real estate lawyers, and have a partnership with them for all the local legal document work.
You don't have to pay the legal costs: You do not have to hire or pay any lawyer's legal fees because it is already taken care of by us at the property management firm.
Rent collection and expense payments made easy: Rent collection is made easy with the help of the firm. We can help you with rent issues if they arise. You do not have to worry about the rentals because we will be done in a timely manner.
As you can see, hiring a reputed real estate firm like us, IRIS property management enables you to choose from a wide range of properties in Bahrain. So, why not contact us about whether you want to buy, sell, or get the best rental deals in Juffair in this charming country.