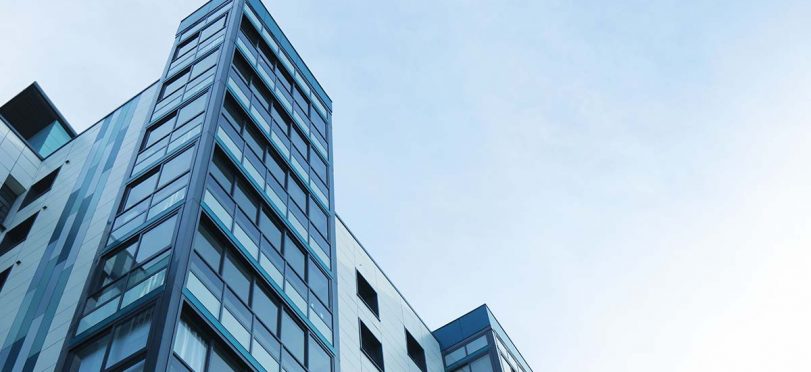 Real estate investments are one of the most promising investments on earth. Commercial spaces hold significant value in the real estate market. If you are residing in Bahrain and considering investing, why not explore the potential of investing in one of the upscale commercial spaces to witness your capital grow? To provide insights into this opportunity, we have researched the advantages of investing in a commercial flat for rent in Bahrain.
Decoding commercial real estate investment:
The word 'commercial' itself explains the kind of properties that are a part of this category of real estate-hotels, restaurants, entertainment parks, etc. Owing to their huge sizes, the amount invested and return on investment will always be high. However, there can be market risks and the tenant being in a tough spot financially.
The nature of investment and usage of commercial property are a few factors that affect its rental amount. The cost of acquisition, maintenance, and operations is to be borne by the tenant in the case of commercial properties. Besides these, commercial property becomes lucrative when the location and the brands it has been desirable.
Time v/s money:
In every investment, the risk lies between time v/s money. In commercial real estate investments, the duration of the lease is long. Speaking of whether one should or shouldn't, there are both upsides and downsides to it. The numbers look high for renting a commercial real estate property but only a few people can afford to own such a space. Further, it boils down to a lot of the above-mentioned factors such as location, associated businesses, type of property, connectivity, and of course market conditions.
A downside in the time v/s money equation in commercial real estate investments is the longer duration of vacant properties. The tenants must turn up for the location and condition of the property.
Condition and future plans:
The condition of the property and future plans of an investor can determine the course of investment. For example, whether semi furnished flats for rent in Bahrain are available or unfurnished, will determine the rental yield. The condition of the property and future plan of the investor will attract a particular kind of business.
The advantages of commercial semi furnished flats in Bahrain
Are you a business owner looking for a convenient and flexible space to set up your operations in Bahrain? Consider renting a commercial semi furnished flat! These flats provide an ideal solution for businesses seeking a ready-to-use space with essential amenities. Commercial semi furnished flats in Bahrain come equipped with basic furniture, fixtures, and appliances, allowing you to save time and money on outfitting your office or retail space. With the flexibility to personalize and customize the layout according to your business requirements, renting a commercial semi-furnished flat offers a convenient and cost-effective option for establishing your business presence in Bahrain's thriving market.
Market conditions:
The market conditions are subject to a gazillion factors. These factors will influence the rental percentage. While a few tenants will be capable while others may not be financially equipped to live up to the fluctuations. However, there are landlords who in order to keep the tenants yielding rental income have different comfortable schemes to hold their tenants.
Overall like any investment, there are pros and cons of investing in commercial real estate too. If any investor is capable of bearing the slight fluctuations of the market and sustaining it, it's a good option. For example, an investment of 5 to 6cr is likely to yield 15-20 lakhs of annual rental income. So, choose your investment strategy wisely!  Please contact Iris Property Management to inquire about investing in commercial flats in Bahrain. Our property agents are happy to assist you at any time.