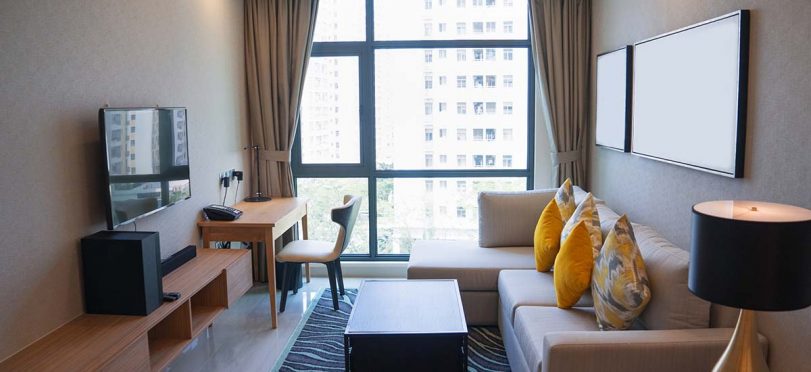 How to Find a Perfect Flat for Sale in Bahrain?
Finding the perfect flat may be tricky if you're looking to buy a flat in Bahrain. There are as many different types of flats on the market as people are looking for them. There are large houses with two or three bedrooms, single-bedroom flats, and large duplexes that have their own pool; you name it. Luckily for all these people trying to find their perfect flat for sale in Bahrain, we've put together this post to help you make your decision easier.
1. Know your budget
It is the most essential and fundamental thing to do when looking for a flat. Make sure you know exactly how much money you are willing to spend, from top to bottom. If you're looking for something nice, then obviously go for it. But if you're looking for a cheap alternative, keep in mind that Bahrain has relatively high prices.
2. Understand what you want
It is obvious that if you purchase a huge home with two or three bedrooms, you will only occupy one of them. However, there is more to consider than just the number of rooms in your new home: the size of those rooms is also significant. For instance, a big home with just one bedroom is an excellent value. However, it will be difficult for families with young children to share the area.
3. Location of the flat
Another factor to consider while purchasing an apartment is the location. If you dislike living in the suburbs, you should avoid purchasing a home there. Finally, have some fun and see what your friends and neighbors think of your new house. There are a number of methods to determine if the neighborhood is pleasant, including asking about their own apartment and whether they like it or not.
4. The Neighborhood
Many of the Bahrain apartments for sale are located in bustling areas because of the high demand, but your new home can still be in one of these areas. Instead, you can find a nice flat in an area with a lot of green space and parks, although the streets might be slightly noisy.
But to ease your hassle, Iris Property Management has got you. Their extensive network and reputation in the market can give you various options that fit your budget. There are flats for sale in Juffair and if you are looking for them then you can get the best deal from us. So, why wait? Reach out to us and find your dream home!