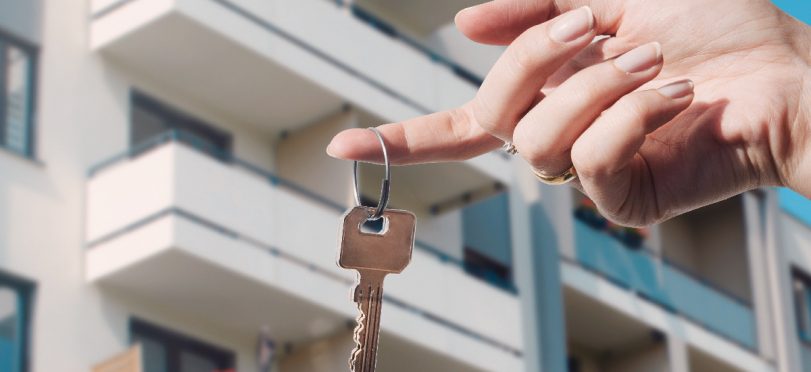 Your Ultimate Guide to Finding the Perfect Property or Flat in Amwaj Island
Looking for a 3 bedroom apartment in Amwaj Island? No need to keep looking! This seaside location, with its impressive collection of features and amenities, is perfect for those in search of peace and convenience. Whether you're looking for a luxury beachfront villa or a sleek high-rise apartment with panoramic city views, Amwaj Island has it all!
Let's track down Amwaj Islands' value!
Amwaj Island consists of 6 islands and offers a unique lifestyle and living experience.
Apartments for rent + healthcare facilities + modern education and learning
Average price for apartments for rent is 450 BD(I BHK) 635 BD,(2 BHK)920 BD, (BHK)
Iris Property management is the property finder in Bahrain Amwaj, best for 3 bedroom flat for rent in Amwaj.
The procedure for buying a property in Bahrain
The procedures for purchasing property in Bahrain are similar to those in other parts of the world.
Foreign nationals are permitted to own freehold residential properties in certain locations and can buy residences constructed on reclaimed ground in places like Juffair, Seef, Amwaj Islands, Reef Island, Durrat Marina, and Durrat Al Bahrain
Expat investors, property owners, and retirees can apply for a Self-Sponsorship Residence Permit as a freehold property owner for life.
There is an annual increase when renting an apartment in Amwaj islands, up to 10%. Thus flats for rent on Amwaj Island are economical!
Why Iris Property Management?
15 years renting luxury homes to happy tenants. After a decade of leasing properties and building customer loyalty, we understand their expectations. We outperformed.
Undefined 1 BHK
Two people share one-bedroom, two-bathroom apartments. Home needs space and proximity. Healthy relationships respect closeness and distance. All luxury one-bedroom apartments have two bathrooms.
Limitless innovation
We renovate, re-innovate, and maintain homes for an otherworldly experience. Each rental includes central air conditioning, fiber optic internet, an open kitchen in your preferred style, and maintenance.
Customer-centric homes
Luxurious and location-based. A kid-friendly apartment complex is five minutes from an International School, hospitals, a retail and dining district, and the airport.
Elegance
A well-equipped indoor and outdoor pool, private parking, 24/7 security, reception, and CCTV are available. A movie theater, steam room, sauna, games room, playground, basketball court, BBQ area, squash room, 24-hour store, and coffee shop are also available. We use cutting-edge technology. Dishwashers and smart washers relax you.
Extras
Spacious living and dining area; modern open kitchen; 3 bedrooms; 5 bathrooms
Maids' room
Laundry Large Terrace/Balcony
Separate gym for ladies
10 years' Service Charge Free(Selected properties only)
Non-Bahrainis who own freehold property are eligible to receive residence permits through personal sponsorship, with a total value of at least BHD 50,000.
The applicant must have a current health insurance certificate, an accurate passport copy, a legible copy of the ID, a certificate of good behavior and behavior, a duplicate of the lease contract, a certified copy of the company's articles of incorporation, and a source of income that provides at least 500 Bahraini Dinars (BD) per month. Amwaj has something to suit your needs and your budget. You can find a rental that suits your needs, whether it's a quiet place to unwind after a hard day at work or a sunny spot to get some vitamin D. Don't put off contacting us any longer; we'd be thrilled to assist you in making your ideal relocation a reality.