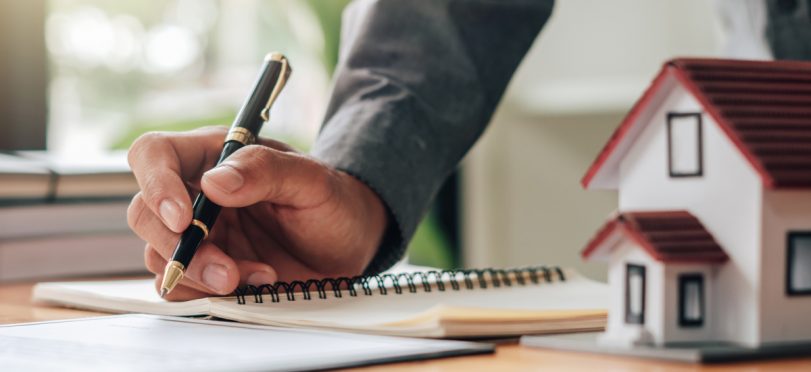 3 Top Bahrain Property Market Insights to Help You Invest for a Better Future
With the real estate market booming in Bahrain but not as projected, due to the obvious reasons of the pandemic, the Bahrain property market is seeing a surge in sales of affordable yet big size housing solutions. Whether it is an apartment or a villa, people are looking for spacious properties with less cost. The average drop in luxury villa prices is recorded to be about 1.2% every quarter of 2021.

While you must consider these places and facts that come in handy to get acquainted with Bahrain's property market, investing in real estate becomes a lot easier.

1) Rise in commercial properties in Bahrain Bay:
The Kingdom of Bahrain has consistently made a significant contribution among the GCC for businesses to build a base here. With the foundation of RERA in 2018, beyond hospitality and tourism, Bahrain has seen a number of real estate investors approaching a variety of industries to begin a wave of revolution. Many successful businesses want to expand their branches in Bahrain due to its lucrative and fair trade policies. Offshore REITs investing companies aim at setting up in Bahrain bay due to its close vicinity to the Bahrain international airport and a host of five star hotels. Bahrain Bay's strategic location is close to the Bahrain Financial Harbour from the Al Fateh highway and connects King Faisal Highway to the old Manama souk. This makes it ideal for carrying out business related activities smoothly. Bahrain Bay's architectural significance is that the design of the ripples has been planned by the same American architectural firm who planned the world's tallest building, Burj Khalifa.
2) High-end vs dated properties:
As there is a lot of surplus in the rental market, Bahrain real estate agents such as Iris Property Management have noticed that only high-end properties are fetching good rental prices. Whereas the dated old properties are not getting adequate rent. The Seef district was originally created as a land reclaimed area in Manama. But due to its strategic location in the commercial center and the heart of the capital of Bahrain, Manama, its residential land, property and rental prices have surpassed all the expectations. Bahrain's expatriate community is interested in the purchase of properties from the ten freehold areas in Bahrain like Amwaj island, Abraj Al Lulu, Al Juffair, Al Reef Island, Durrat Al Bahrain and Durrat Marina. Those renting out or leasing might want to consider Amwaj Islands, Juffair, Adliya, Seef, and Reef Island.
3) Real Estate Investment in Bahrain yields 6% more than USA and Europe: A lot of investors in the Gulf countries have reported that they have yielded 6% better rental returns than USA and European economies even during the pandemic. The relatively stable economy and the real estate market of Bahrain with Bahraini Government creating policies in the interest of the investors and property owners from time to time has helped Bahrain's real estate market to bounce back. When it comes to investing into the property market in Bahrain, the right action at the right moment reaps rich dividends. Get in touch with Iris Property Management before it's too late and begin investing in the Bahrain real estate market today!