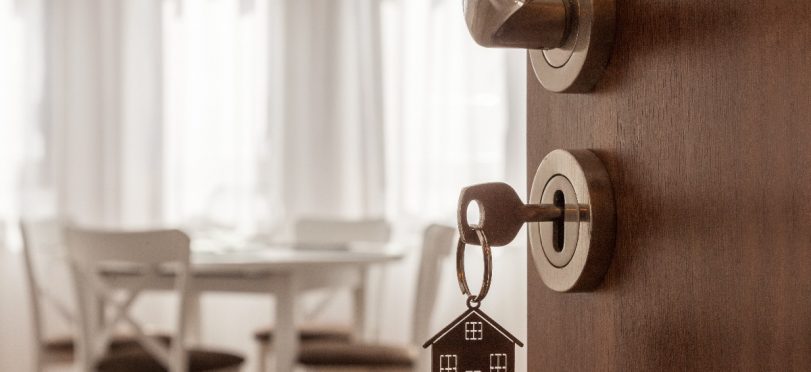 Living on Amwaj Island in Bahrain is like living in a dream: diverse traditions, ecstasy, and royalty. Real estate here is a gold mine. Leisure and pleasure meet through thrilling activities such as activities, such as scuba diving, wakeboarding, kayaking, canoeing, fishing,
Whether you are a tourist or a Bahraini, Amwaj always has something new to offer. We shall guide you through our property finder in Bahrain Amwaj. Bahrain is constantly development, & places like Amwaj second that. Besides, the 100 % freehold ownership at Amwaj is more than a bonus. Imagine owning flats here. Even renting a two-bedroom apartment in this pristine place is a blessing. World Trade Center in Bahrain can give you massive leverage if you are a businessman. Let's take a look at the properties in Amwaj Islands.
Nestled by the seaside, Amwaj Island boasts impressive features and amenities. Thus it makes an ideal haven for those seeking both tranquility and convenience. Whether you prefer a beach villa or a sleek high-rise apartment with breathtaking city vistas, Amwaj Island offers leverage of choices.
With six interconnected islands, Amwaj presents a distinct and unparalleled lifestyle. This unique setting encompasses various rental apartments, healthcare facilities, and educational opportunities. The rental market showcases an average price range of 450 BD for a 1 BHK, 635 BD for a 2 BHK, and 920 BD for a 3 BHK.
For those pursuing the perfect property in Amwaj, look no further than Iris Property Management. Renowned for its expertise, it is your ultimate partner in finding the finest 3-bedroom flats for rent on Amwaj Island. Explore the limitless value that Amwaj Islands have to offer, and embark on a remarkable living experience like no other.
Discover the array of exceptional extras that grace this residence, providing comfort and convenience. Three generously proportioned bedrooms and five well-appointed bathrooms ensure a lavish living experience. A maid's room and laundry facilities are thoughtfully included for added assistance.
Embrace the outdoors on the expansive terrace or balcony, offering an ideal space for relaxation and outdoor gatherings. Inclusivity takes precedence with a separate gym tailored exclusively for ladies, ensuring a welcoming and comfortable environment for all.
In a select offering, enjoy a remarkable benefit – a decade of Service Charge Free. This exclusive feature is available for specific properties, adding an extra layer of value to your investment.
For non-Bahraini freehold property owners, the potential for residence permits through personal sponsorship awaits. This avenue opens with the requirement of owning a property with a minimum value of BHD 50,000. The application process necessitates a current health insurance certificate, an accurate passport copy, a legible ID copy, a certificate affirming good behavior, a duplicate of the lease contract, a certified copy of the company's articles of incorporation, and a consistent source of income amounting to at least 500 Bahraini Dinars (BD) per month. This opportunity presents a seamless integration into Bahrain's vibrant lifestyle.
Are you ready to invest in Amwaj Islands? Check out the Iris Property management website, and you will be satisfied.