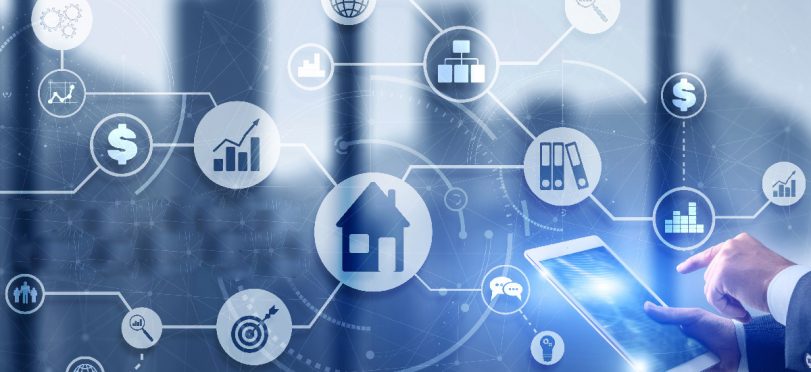 One of the hottest markets in the world is the real estate market. However, in the Gulf region, it is a multi-billion-dollar empire. In Bahrain, which is a rapidly developing country in the Arabian Peninsula, several real estate firms can provide you with property management services.
However, not all of them can meet your requirements, and expectations. When you are going to purchase a home or rent a property, then you must choose a reliable firm that can help you out, without robbing your bank account.
How to choose a reliable property management firm?
So, how do you know whether a property management firm is reliable or not? How do you know that they are capable of taking care of everything for you? Since you are dealing with a lot of money, it is vital that do not hasten the process.
You see, a property management firm has several responsibilities and services to provide you with. They have to take care of the seller, buyer requirements, pest control, tenants, and even building maintenance.
Since we are dealing with Bahrain here, most of the properties are apartments and independent homes. But it is heartening to note that many buyers prefer getting apartments for themselves, due to the prime localities, and price quotes.
1) They are professionals.
As one of the best property management companies in Bahrain, we are professionals in the business. A good real estate firm or agency knows the importance of being professional in the business.
Some firms have hidden agendas or schemes. Hence, the agents or representatives must inform you about everything before you sign on the dotted lines. Moreover, they should not compel or pressurize clients to give in to things.
2) They have a website.
A genuine real estate or property management firm has a functioning website. Once you visit the website, you know that they are the real deal, and are not there to waste your time. The website is not your ordinary website with the basic details.
You can get images, and specific details like the size of the apartment, home, and other features. These are important for any client to decide on whether they want to buy it, rent it, or lease it out. You can find all the details & information that you are looking for.
3) They provide polite customer support.
A worthy property management firm provides you with polite customer support and service. You know that they can handle your requirements, needs, and finances. A good firm provides you with exceptional services by exceeding your demands.
As you know, most of the properties are quite expensive. But firms can negotiate with the seller to ensure that it comes within the price affordability of the buyer. This is a crucial feature that you may want to note in a real estate firm.
The above were some of the vital features of a good real estate firm, which is something you may want to delve into before dealing with them. We are the number one building management in Bahrain, why not hire us to see our abilities?
Please don't hesitate to communicate with us through our toll-free number or email, and we will try to get back to you as soon as possible.