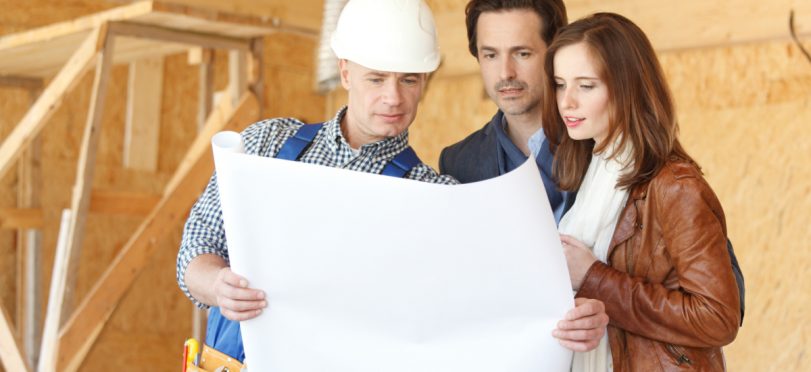 When you work with FM companies like Iris Property Management, the maintenance of the facilities on your property will be taken care of by the most reputable FM Company in Bahrain, so you won't have to stress about it anymore. If you choose Iris as your facility management provider, you can be certain that the company will handle everything from the start to the end.  The firm should have employed facility management experts that will maintain your facilities in pristine condition, allowing you to save money while also lowering the risk of any potential hazards. They need to be comfortable in the settings where they spend the bulk of their time, such as where they work, play, live, and where they go to school.
Main priorities of facility management
The FM team should places a high priority on the fulfillment of our clients and takes its responsibility seriously, company will pay frequent visits to your home to ensure that all of its components, including the woodwork and the furnishings, as well as the electrical, plumbing, cleaning, and air conditioning systems, are in good working order. In addition, the geographic coverage of our services extends throughout the entirety of the Kingdom of Bahrain, including all of its cities and regions. This ensures that we will be able to reach your property promptly, irrespective of where it is discovered or what time of day it is (our services are available 24 hours a day), in order to resolve any problem that may cause you to experience any form of disruption.
Responsibilities of facility management
In the realm of facilities management, one of the most important responsibilities is the upkeep of commercial properties such as hotels, resorts, schools, offices, sports stadiums, conference centers, hospitals, and airports. It's possible that providers are responsible for things like heating and cooling, utilities, security, maintenance, cleaning, and the atmosphere. You don't need to stress about a thing since the well-trained personnel will do all that's required to keep your property running smoothly.
Facilities are operated by handling some of the following activities
In order to maintain environmental health and safety in commercial and residential buildings, cleanliness and the appropriate disposal of waste are essential components.
Maintain, improve, and landscape an existing garden.
Maintenance of mechanical systems, including elevators and heating, ventilation, air conditioning, and refrigeration (HVAC/) equipment
Backup generators and emergency power supplies are examples of several types of power sources.
The infrastructure of an automated building would often include features such as locks, safes, security alarms, and video monitoring systems.
Those devices, like smoke detectors and fire hoses, are intended to save lives and keep people safe in dangerous situations.
Tasks related to facility management might include the installation of furniture, office technology, and office layout, among other things. Finally, choose a FM company in Bahrain who can ensure smooth operations.