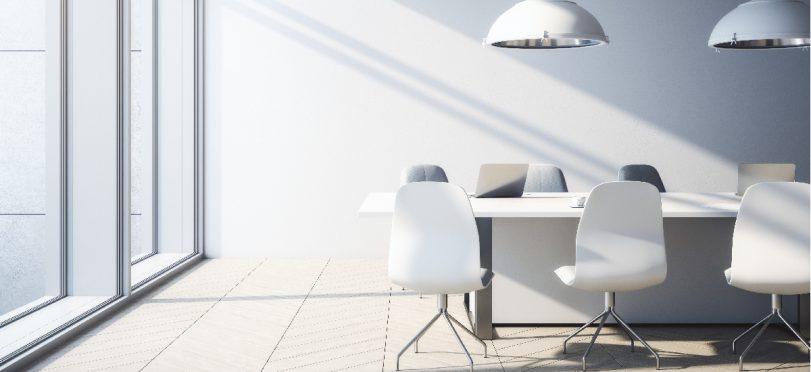 Wealth attracts more wealth. While you are planning for your next office, think of a financially stable country like Bahrain. Buying a new office with customized interiors can surely be alluring. But in a financially stable and rewarding country like Bahrain, you must think of an office space for rent in Bahrain. If you research well and look out for the options, you will indeed find the below-mentioned reasons to be convincing.
The location: If you place your business in a progressive country full of opportunities, your business is likely to grow manifold. This idea stems from the basic fact that the right environment can work wonders for your professional growth. Your company, whether it is product-based or service-based, is likely to get better-paying customers in a wealthy country. There are a couple of suitable choices for finding an office space in Bahrain. You can find an office flat for rent in Bahrain easily with us. Seek professional help to spot popular office space destinations, which will likely drive you more customers and fame.
Convenience: Today, a professional team of sellers can help you choose your office. You can easily list your preferences and get the closest match. All this happens conveniently over a call or a few meetups. This facility will be more convenient than buying an office, starting from scratch to work on the interior, contact various vendors, and so on. It gives you the flexibility and luxury of time, funds, and choice to rethink your business plans.
Rent vs. buy: If you are looking for expansion or simply on the lookout for a new place for your office, renting gives you a fresh perspective than buying. Check fully fitted offices for rent and their interiors and then make a choice.   With flexible payment options and many amenities in the office, renting an office space gives you a lot of freedom. As a business owner, it allows you to focus more on business growth, team growth, productivity, and alike.
Finances: In any business, managing finances rightly are essential. What if some lucrative option takes a toll on your finances? Renting an office in Bahrain can be wise and save you from such a situation. With flexible payment options and shared bills, you can find better options for your office space on rent. The team of professionals at IRIS Property can help you narrow the possibilities while looking for commercial property.
The right environment: An office space with facilities that can amp your teammates' productivity is always welcome. Hence finding an office space with the right environment in terms of sound, distractions, refreshment, etc., is essential. Due to high demands, many offices for rent in Bahrain have cafeterias and distraction-free, seaside-facing views that can help your teammates to be productive. They will enjoy their work more than ever due to the balance of work and refreshment.
Clearly, finding an office for rent is more likely to help you than buying. Especially with all the offers that renting brings along allows you to stay more focused on working on your business. With an experienced IRIS property management team, you can rest assured of finding the best office in Bahrain.