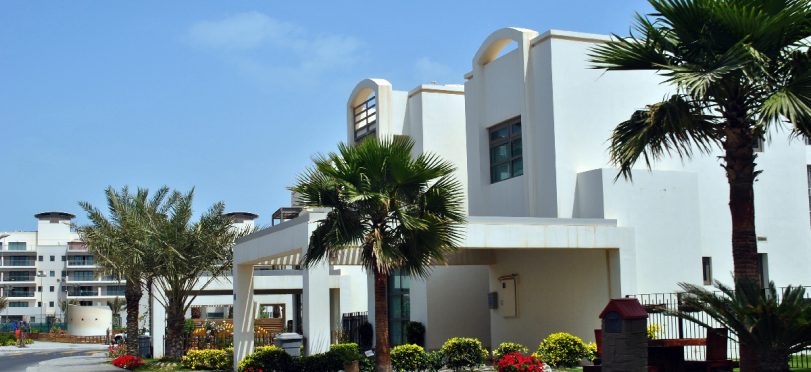 Ever since the governments have pulled up restrictions after the pandemic, there have been a lot of changes in almost every sector. The real estate sector has witnessed quite a few too. In an opportune and wealthy kingdom of Bahrain, selling or buying a property has its own course. So if you are planning to buy or rent or do anything with your property, Iris property management can be of great help. Our team of experts can help you decide the right choice at the right price. So here are steps on how you can think of putting a house for sale in Bahrain.
Documents' check: When you are involved in a legal activity, certain documents with legal significance will always be on top of the list. Owning a piece of land in a country, whether it is your home or host country will always entail a host of legalities. Ensure you carry the required documents to prove your identity, eligibility, and ownership. This list will include your passport, property title deed, sales contract, power of attorney, etc. Ensure you have everything ready. In case you do not have, ensure the timing of applying for the document and time of sale has enough buffer time.
The advertisement: Once you have all the required documents, only then is it wise to offer your house for sale in Bahrain. This saves a lot of time and fastens the process of sale. A right advertisement can get you the right buyer and price for your property. If you have involved any property management firm, it is advisable to seek their help in drafting the right advertisement. It might be the case that they take care of the advertisement part. In either case, ensure you have shared the right details to get the perfect buyer.
Negotiation: This step is the crucial part. Once you have set up the advertisement, shared necessary details, you will be flooded with calls, messages and even property visits. You should keep in mind that today every buyer or seller is well informed due to a plethora of resources available in the market. Ensure you do not miscommunicate, or set up any overprice in lieu of a hefty amount. Seek and rather let the property consultant do the talking. Professionals with experience in this domain can help you get the right price at the right time and consider the market trends. When you find the original buyer and the price right, it is time to close the deal. Ensure all the legalities, double check, due diligence as these are legal matters.
These were 3 crucial tips that can help you close the deal for your sale of your property. You can always trust property management firms that have years of experience and knowledge. They can guide you, enrich you with the right real estate trend and the perfect buyer to match your selling expectations. Schedule a call with experts at Iris Property Management if you wish to put up your flat for sale in Bahrain and get the best deal.