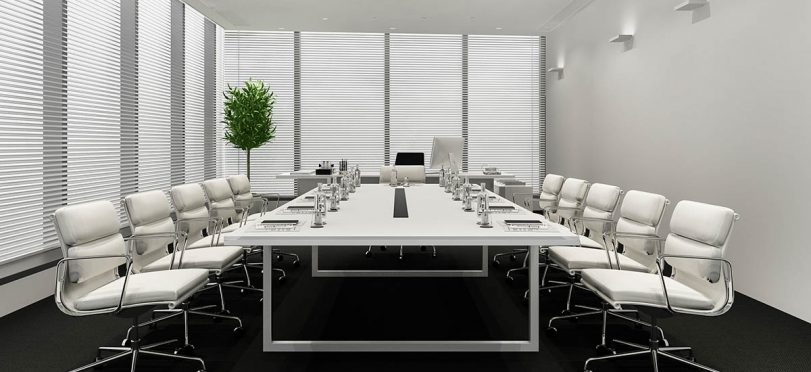 Commercial spaces are growing vertically. People prefer to be in a commercial building than own that customized office in an exotic location. The pandemic has already shifted gears to hybrid working or coworking. So your workforce also might demand work from home rather than an office. In this context, it is wise to look for office spaces for rent in Bahrain. On the contrary, the ownership of any space uplifts your confidence. So having spoken of both, which category should you stick to? And most importantly how do you do it? Here's more to offices for rent in Seef.
1. Finances: Every business starts with the basics of getting its finances right. A big chunk of your business finance is likely to divert towards office expenses. Installation, brand messaging, marketing board, facilities, etc. add up to huge costs. A rented office, however, can lower these costs owing to multiple players in the commercial space. Think of cutting down costs from the process of a property and interior consultant and getting all those installations done, to simply moving in.
2. Location: Seef district is a business location in Bahrain with multiple offices of MNCs. So unless you have enough wealth to build your customized office at just the epicenter of the business area in Bahrain, it is wise to look for offices for rent in Seef. With numerous offices in the commercial complex, the location is known to be a renowned place. So your business receives attention and reaches numerous people.
3. Amenities: Modern-day offices elevate the employee experience by providing numerous amenities. From a stocked pantry to Wi-Fi, secured parking, communication, etc., the rented office in any commercial space has it all. It is likely to add up to your employee's productivity. They will feel good and contribute to work satisfactorily. More than these, the services offered by the landlord can be a great place to make friends too.
4. Networking: This factor is crucial to any business. The more you network, the more it is likely to widen your business's reach and enhance the scope of new business leads pouring in. It is most likely that in a commercial building, while glancing through your business's name, people will at least register the name. During festivals and corporate events, you can always get or share help with other businesses and build your reputation.
The only con of not owning your office space is the inevitable increase in rental income. Every year the landlord will accommodate the inflation through a rise in the rental amount. This situation can be tricky if your firm isn't growing at the pace you had worked it out on paper.
However, renting an office space is a good idea for startups and medium-sized businesses. It especially makes much more sense when you are a startup and just starting. In any condition, if you were to look for offices for rent in Bahrain, consultants at Iris Property Management have the best offices to suit your needs.