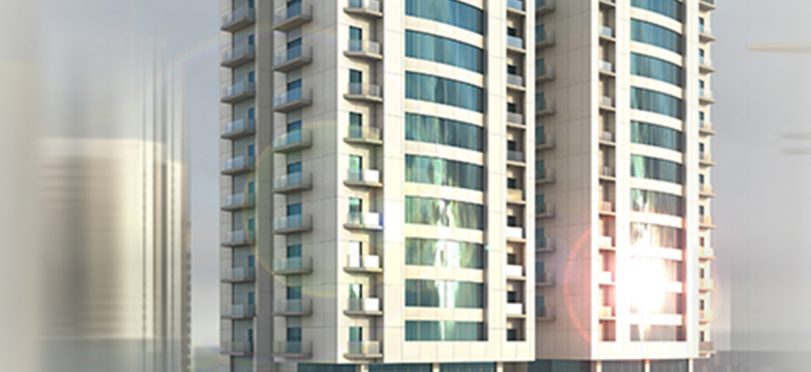 You'll love this charming 14-storey apartment with spectacular panoramic views in the Industrial areas of Hidd.
This 2 bedroom apartment will give you generous space to move about and enjoy home!
Wake up each morning to awe-inspiring sea views and drift off to sleep each night with the tranquil sounds of nature.
Camelot Residence stands tall and beautiful in the friendly community of Shaikh Salman Bin Khalifa park; just minutes away from the Bahrain International Airport and highways.