Our Team
General Manager
Ali Mustajab has over 15 years experience in the Real Estate market in Bahrain. Previously with Landmark & Haji Hassan Group, Ali was headhunted to manage the IRIS team – Making IRIS the success it is today.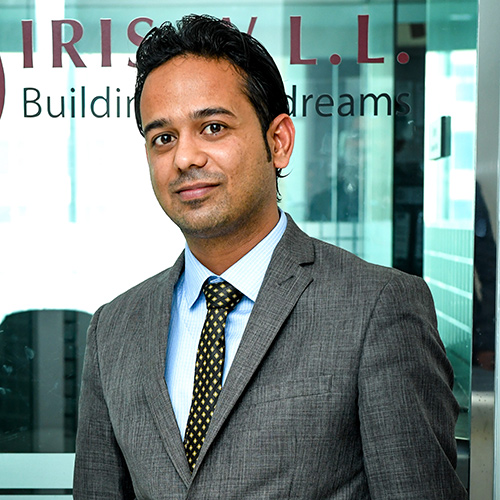 Senior Property Manager
Gagan Dhir joins us from Qatar, with over 8 years in Property Management. With his technical practice background, he ensures our appointed projects are ran with precision and to the highest quality standards.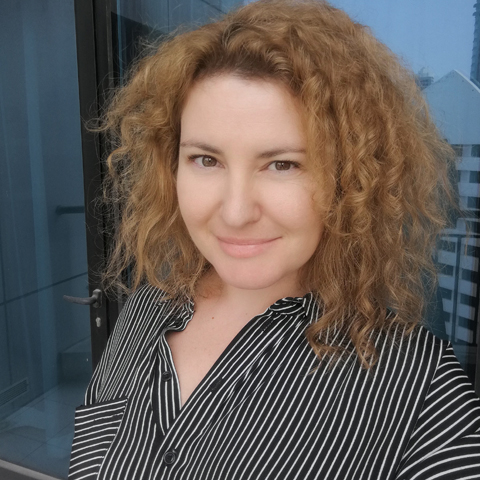 Sales & Leasing Manager
Gabriela Ioan, originally from Romania, came to Bahrain almost 10 years ago, and has been working with Iris for 2 years. With a Master degree in management and previous experience in leadership roles, her vision is one of a Sales and Leasing team that is even more united and efficient than before.